About Active Air
Active Air is a leading residential and Commercial HVAC company with a name that continues to be one of the most recognized HVAC company in GTA.
The company has been active since 2004. Our team is dedicated to meeting the highest standards in custom home HVAC systems. We are with our customers every step of the way!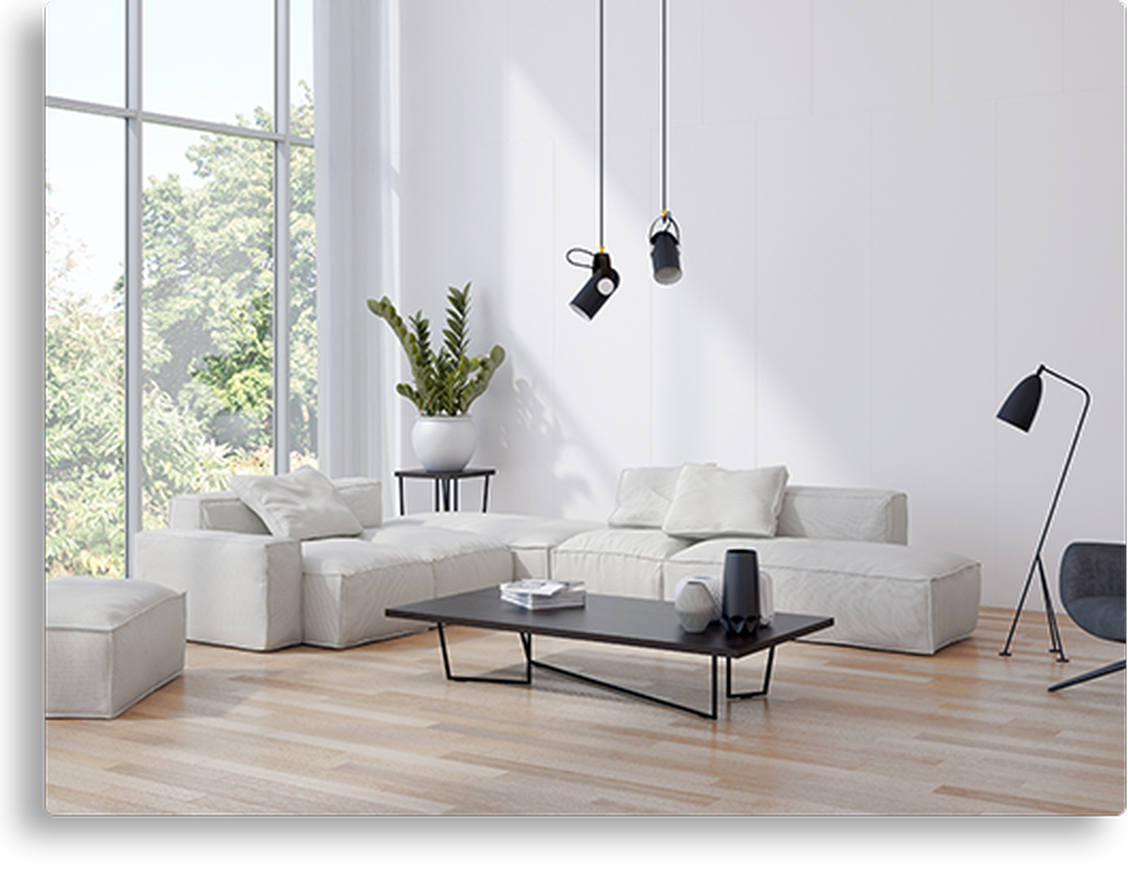 Services
Residential Heating & Cooling
Commercial HVAC
New Homes Mechanical Plans
Repair & Service of Heating & Cooling Systems
Fireplaces
Gas logs
Humidifiers
Dock Work
Barbecue & Stove Gas Piping
Contact Active Air
Do not hesitate to contact Active Air and learn how we can better build your home air quality !